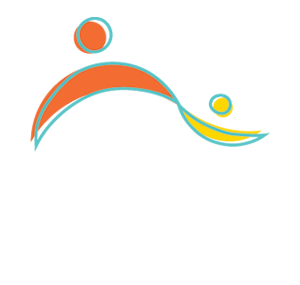 Bridge The Gap Speech Pathology is a mobile paediatric speech pathology service that offers a range of therapy delivery models on Sydney's North Shore, in either the home or school setting.
We assume ability and recognise that each child comes with their own unique strengths and challenges that we need to support with an individualised therapy approach, utilising evidence based practice.
ASSESSMENT
Formal standardised and informal assessment tools are used to assess your child.
THERAPY
Therapy can be delivered in individual, peer, group or skype sessions.
CONSULTATIONS
Consultations are available for AAC, behaviour, educational planning and communication.
PRESENTATIONS & WORKSHOPS
Mentoring, information presentations and workshops for parents, teachers, allied health professionals and doctors are offered.
RENEE PETHERBRIDGE
Reneé Petherbridge is a fully accredited and experienced paediatric Speech and Language Pathologist working in Sydney's North Shore. Reneé graduated from the University of Sydney with her Bachelor of Applied Science, Speech Pathology degree and has been working with the disability community for over 15 years.
We are more than happy to discuss any concerns that you may have regarding your child's communication development.